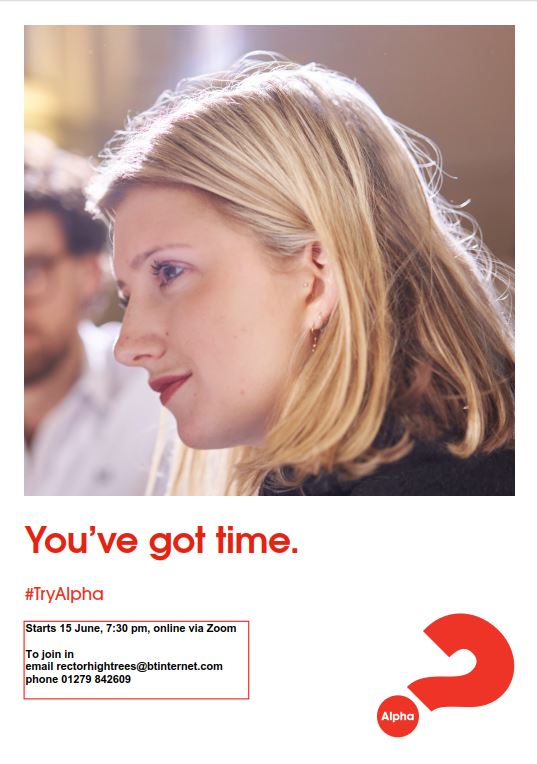 Living God's Love
in Albury,
Little Hadham
and Much Hadham
Welcome.
Our first trial of a return to services in church takes place in St Mary's Albury on 9 August at 11:15. This service will also be streamed using Zoom. It is requested that only parishioners from Albury attend in church on this occasion.
Services will resume at their regular time in September, with the 11:15 service available online. We will be asking those who wish to attend in church to notify us on 842609 or muchhadhamrectory@gmail.com
We have reopened some of our church buildings for a limited time to allow supervised private prayer and reflection.
St Cecilia's, Little Hadham is open on Sundays from 11 am to 1 pm.
St Andrew's, Much Hadham is open on Sundays from 2:30 pm to 4:30 pm.
For updates on the life of our churches and the wider community, please see below.
Social connection & internet access survey
Residents' views on social connection and technology sought to help our rural comunities recvoer from the impact of COVD-19. Please help out by completing the short survey delivered with the Parish Magzine or online by clicking here. Responses needed by 21st August. Thank you
Alpha Online
Interested in exploring the Christian faith in a relaxed environment? Why not try Alpha?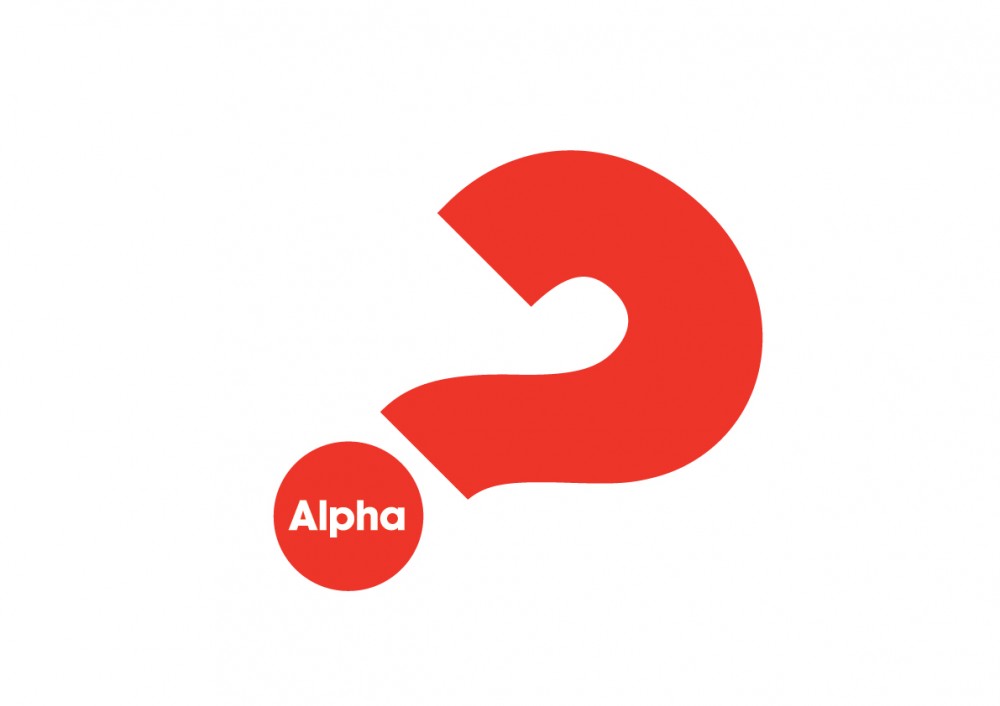 We can't meet together as is usual on Alpha but we're continuing online from Monday 15 June on Zoom at 7:30 pm. Each session begins with an informal chat followed by a 30 minute video from the Alpha Film Series and we finish off with a short conversation about the video content.To take part or for more details, please contact Steve
email: rectorhightrees@btinternet.com or Tel: 01279 842609
Or, to find out more about Alpha visit www.alpha.org/try.
Text Giving
We are grateful to everyone who supports the ministry of our churches by regular planned giving or through collections in our regular services. As we are no longer gathering in church, donations can now be made by text giving. This can be done as follows:
Albury: Text ALBURYSTM to 70085 to give £5. Texts cost £5 plus one standard text message.
Little Hadham:
Text LHSTCECILIA to 70085 to give £5.
Texts cost £5 plus one standard text message.
Much Hadham: Text MHSTANDREW to 70085 to give £5. Texts cost £5 plus one standard text message.
This can also be gift aided. Agreeing to 'gift aid' your donation, if you are a tax payer, allows the church to claim back an additional 25% of your donation.
Spring Harvest Home continues online
You can see most of this year's Spring Harvest here Spring Harvest Home
New material is being added regularly, including a 'Thought for The Day' here Spring Harvest YouTube Channel
The Carebank
We are continuing to share the leaflets of useful information produced by The Carebank.
For the June news, please see: June News
The printable booklet of activities from The Carebank, for May, can also be downloaded from here:
Much Hadham Halo Group
A halo group has been set up to ensure that our friends and neighbours have someone to turn to for help during the coming weeks. If you would like to volunter, or would like to inform us of someone who may like some support please phone 07593876279.
How to get help in Little Hadham
Please click on the blue link below for details of how to get help from volunteers in Little Hadham.
Bishop's Stortford Foodbank
Contributions to the Foodbank are particularly welcome at this difficult time. As the church is now closed, please leave any Foodbank donations on the doorstep at The Rectory.
The Daily Service
Our 10 am short morning service is streamed each day from Much Hadham Rectory.
In order to join in, you will need the meeting number and password which can be requested by email or phone.
To follow the order of service at home, please use 'Morning Prayer' or download the Daily Prayer app, using the Church of England Daily Prayer link. If you would like a printed copy of the order of service, please phone Steve on 01279 842609 or email muchhadhamrectory@gmail.com Those with only phones at home can now dial in to join The Daily Service over the phone. Please spread the word and look out for the email with details to pass on to anyone you know who would find this helpful.
Sunday services available online
In addition to The Daily Service, you can also see live Sunday worship or watch the recorded versions later. Here are some suggestions (click on the underlined link):
The Church of England's weekly service
St Albans Cathedral live streaming
Gas Street Church Online (Anglican)
Holy Trinity Brompton Sunday Online (Anglican)
Trinity Cheltenham live stream (Anglican)
All Souls Langham Place, Watch (Anglican)
Junction Church Loughborough TV (Free)
and, from our Catholic friends in Bishop's Stortford
Catholic Parish of Bishop's Stortford Live Streaming
Or you might like to try listening to a Christian radio station. Listen to Premier Christian Radio here Premier Christian Radio
You can also listen on MW 1305, 1332, 1413 & 1566 in London and Surrey, DAB nationally, Freeview 725, iPhone and Android apps
This Week at Home
Roots, whose resources we use for our children's work, have provided materials for 'This week at home' as a free resource. These can be accessed from the Roots website rootsontheweb.com
Val's top tips for worship at home with children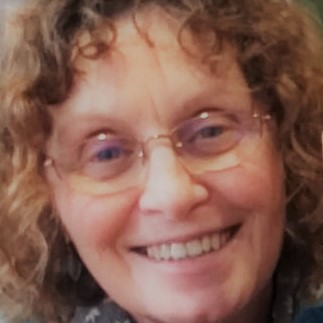 Hello everyone! As everything is from a distance, I have found some ideas for worshipping at home.
Worship for Everyone Family at 4pm, is on Facebook live, or YouTube, Wednesdays and Saturdays. These are by Nick and Becky Drake who wrote songs like 'City on a Hill' and 'Big Family of God'.
One Way UK Creative Ministries are also doing story telling on Facebook on Sunday at 3.00pm and Wednesday at 11.00am.
You can find Christian songs on YouTube like 'Big Family of God' and more.
If you have found any other worship ideas, let me know and I will share them.
Look out for the regular Children's Church and Messy Church emails. We've also started a combined Messy Church and Children's Church page here Messy Church and Children's Church. We'll post up-to-date news there, including photos like this.
The Messy Church/Children's Church Easter Family Tree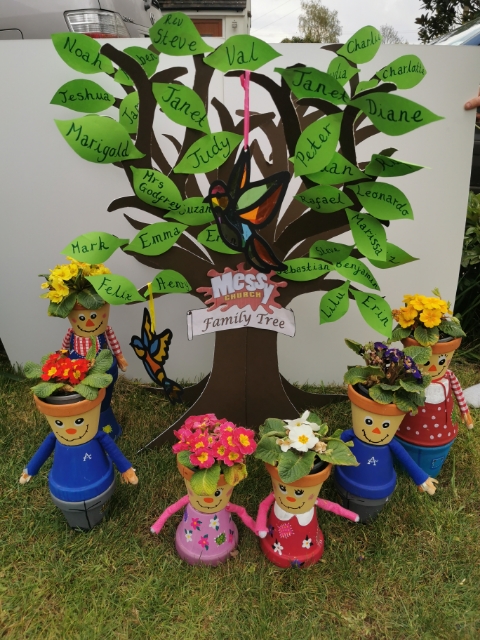 A message from Gary Bentley of Hertfordshire Christian Police Association
if any of your congregation are out and about (with good reason obviously!) and they see police officers (or any NHS/care/key workers), please give them a smile or a wave. They are working extremely hard and any gesture of kindness and warmth is much appreciated!
Much Hadham Parish Magazine was made available online for May 2020 only and can be found here: Parish Magazine
If you would like to subscribe, please contact muchhadhamrectory@gmail.com or you can buy the magazine for 60 pence at Londis in Much Hadham.
A Prayer
Keep us, good Lord,
under the shadow of your mercy.
Sustain and support the anxious,
be with those who care for the sick,
and lift up all who are brought low;
that we may find comfort
knowing that nothing can separate us from your love
in Christ Jesus our Lord.
Amen..
St Mary's
Albury, St Cecilia's Little Hadham,
St Andrew's Much Hadham and St Thomas' Perry Green
Contact Details
The Rectory, Much Hadham
Rector: Revd Dr Steve Bate
Tel: 01279 842609
email: rectorhightrees@btinternet.com
Church Administration Assistant: Ms Fiona Forth
Wednesday, Friday 9:00 am - midday
Tel: 01279 842609
email: muchhadhamrectory@gmail.com